TO LOGIN & MAKE CHANGES TO YOUR WORDPRESS INSTASITE
1
Login to your Easyspace Control Panel - https://controlpanel.easyspace.com
2
Click "Webhosting Management" and select the domain your instasite is on and click the green arrow
3
Click "Wordpress Details" and take note of your username and password
4
Click on the WordPress Admin URL
This is where you can change and manage your website



5
Enter the details from step 3 above and click "login"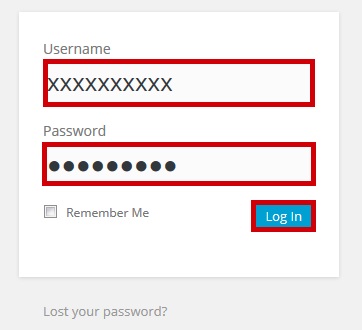 ---
Information
When you login to WordPress you will be able to start making changes to your website.
We suggest you open your site in a separate tab so you can track any changes made. It will look something like this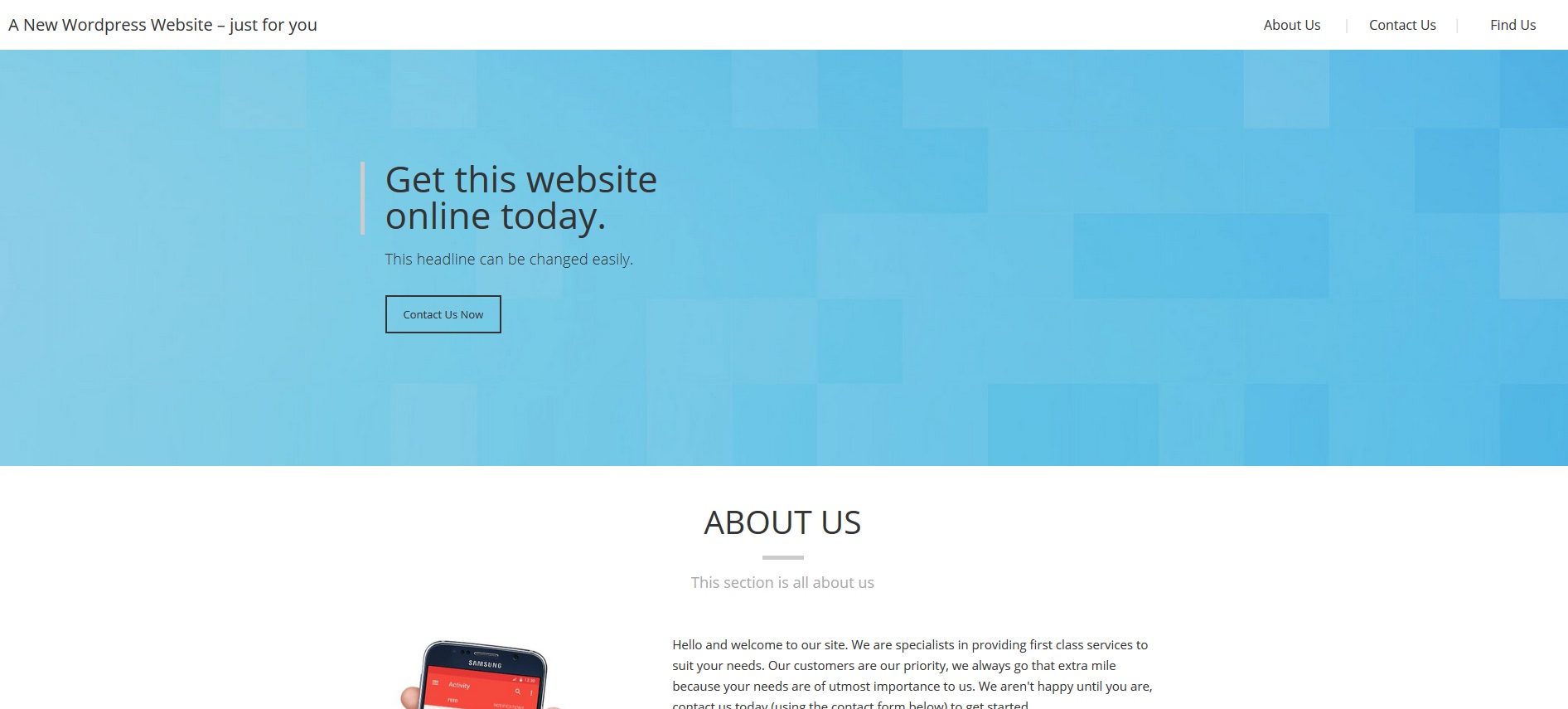 ---
To make changes to the header
1
Click on SETTINGS & GENERAL in the menu in your WordPress menu.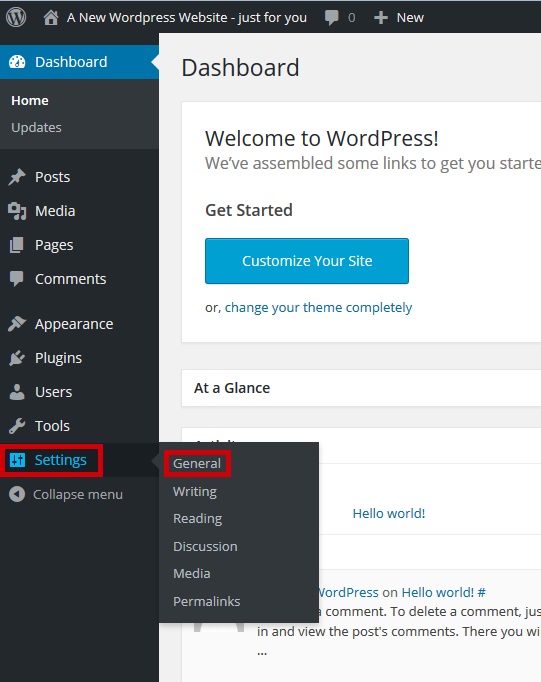 2
Update your header and click SAVE CHANGES
Refresh your website to ensure the update worked
---
To make changes to the other sections of your Insta Site
1
Click on Pages then All Pages on the left hand navigation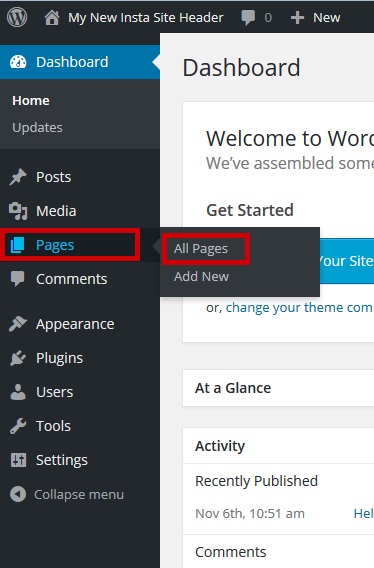 2
Click on "Home"
This is your full site
3
In the top right hand side of the screen – click on SCREEN OPTIONS
4
Ensure the checkbox "CUSTOM FIELDS" is checked, then click SCREEN OPTIONS again to hide the menu
5
Within the custom fields section, you can edit various sections of your site, once the change has been made click "Update"
You can update the map on your site by updating the "contact_us_address" field
Ensure you include a postcode
---
You can get the HTML colour codes from this site -
http://html-color-codes.info/
---
Information on how to upload images can be
found here
Refresh your website to ensure the update worked