CONVERT IMAP TO POP IN WINDOWS LIVE MAIL
Helpful Hint!
Before you start you will need to have the password for your mail box which can be reset via your control panel if you do not know it! We keep your passwords encrypted for safety.

Customers should note when moving from IMAP-POP any mail stored in IMAP folders will not be accessible via your mail client when your POP account is setup. Any mail in IMAP folders will need copied into your inbox.
A

Removing Your IMAP Account

Before you can configure Windows Live Mail to POP you will need to remove your IMAP email account

1
Select the Windows Live Mail>>Options>>Email Accounts.
2
Select the account you wish to remove and click Remove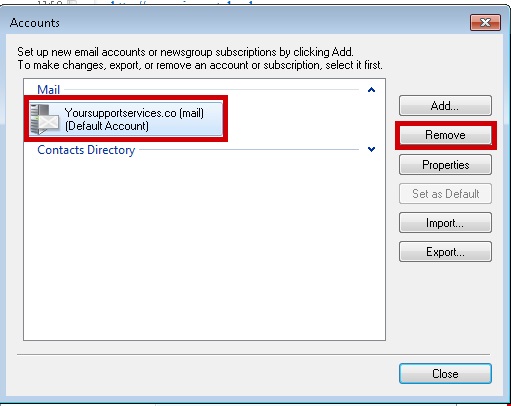 3
Confirm you wish to remove the account by clicking OK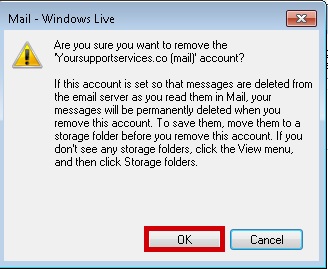 4
Click the Close Button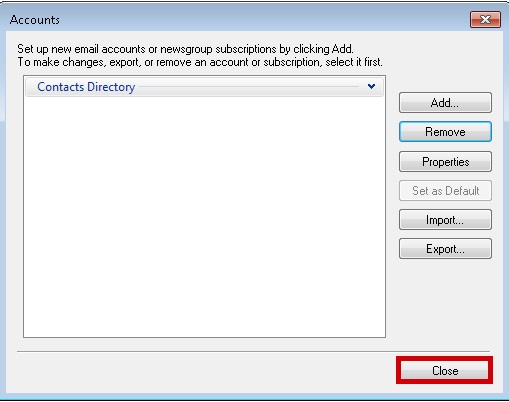 B

Adding Your POP Account

Use this section to add your POP email account.
1
Open Windows Live mail and select the Accounts tab at the top and then press the Email button:
2
Complete the details on the wizard that loads up, ensuring the Manually configure server settings for e-mail account option is selected. When done, press Next
your.name@domain.com
Your Name
3
Complete the server Settings and click Next then Finish
Incoming Server Information

Server Type :
pop
Server Address :
pop.iomartmail.com
Port :
110
Logon Username :
Your email address or the username configured in your CP.
Outgoing Server Information

Server Type :
smtp.iomartmail.com (ensure my outgoing server requires authentication is ticked)
Port :
587
pop
pop.iomartmail.com
smtp.iomartmail.com
110
587
your.name@domain.com
4
At this point, you will be able to receive emails, but not send. To change this, right click on your new email account and select Properties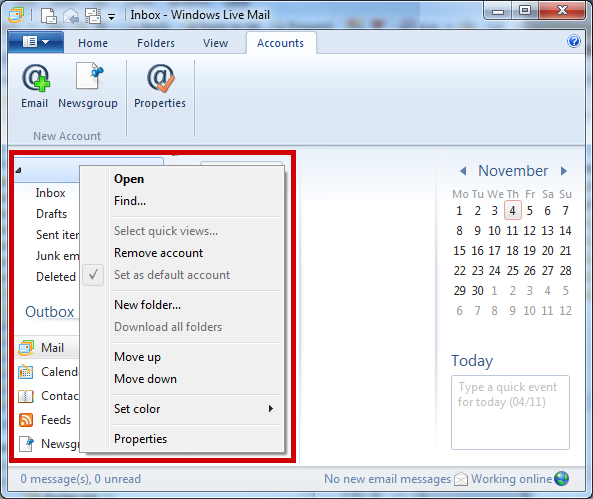 5
On the Your Account Properties screen, select the Servers tab. Ensure the My server requires authentication option is selected and then click the Settings button
pop
pop.iomartmail.com
smtp.iomartmail.com
your.name@domain.com
6
On the Outgoing Mail Server settings screen, select Log on using and then enter your email details, then click OK
your.name@domain.com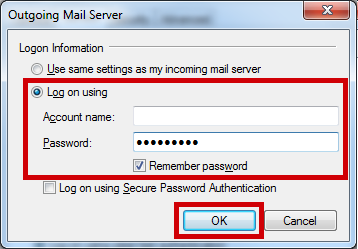 7
Click the OK on all screens to go back to the main Mail Screen
Still having trouble sending mail? You may need to change your SMTP Port - info on how to do this can be found Here